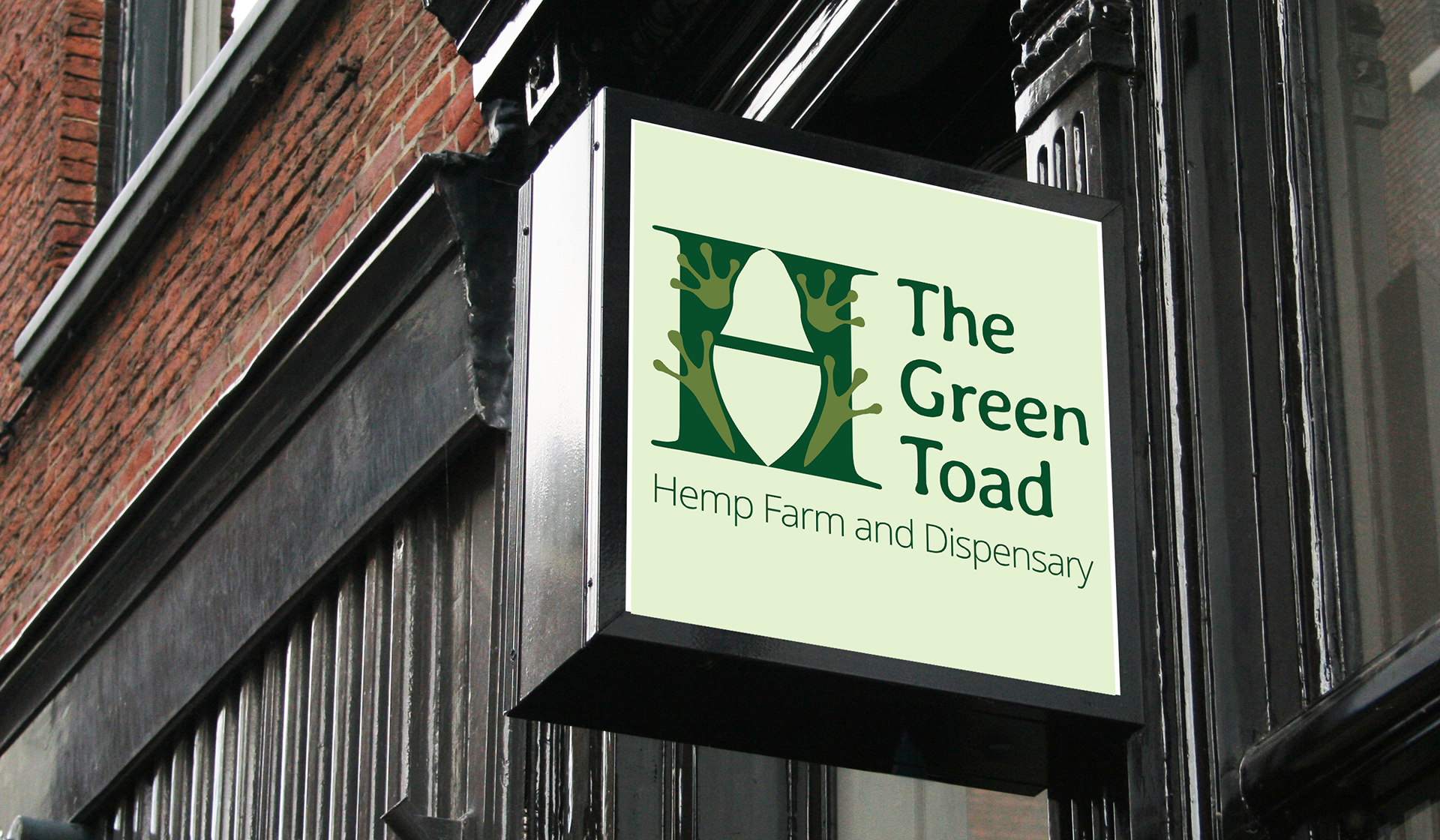 The Green Toad Hemp Farm and Dispensary is focused on providing high quality CBD products to a wide audience. It is the company's core belief that hemp should be seen as beneficial to everyone and for it to break free from the stigma that surrounds it. This brand redesign was intent on emphasizing the benefits of the product, building trust in the brand, and the quality of being Georgia Grown. For this, I created a system that evokes sophistication while still utilizing organic forms. This was a huge learning process, but it was really exciting coming up with such a unique design.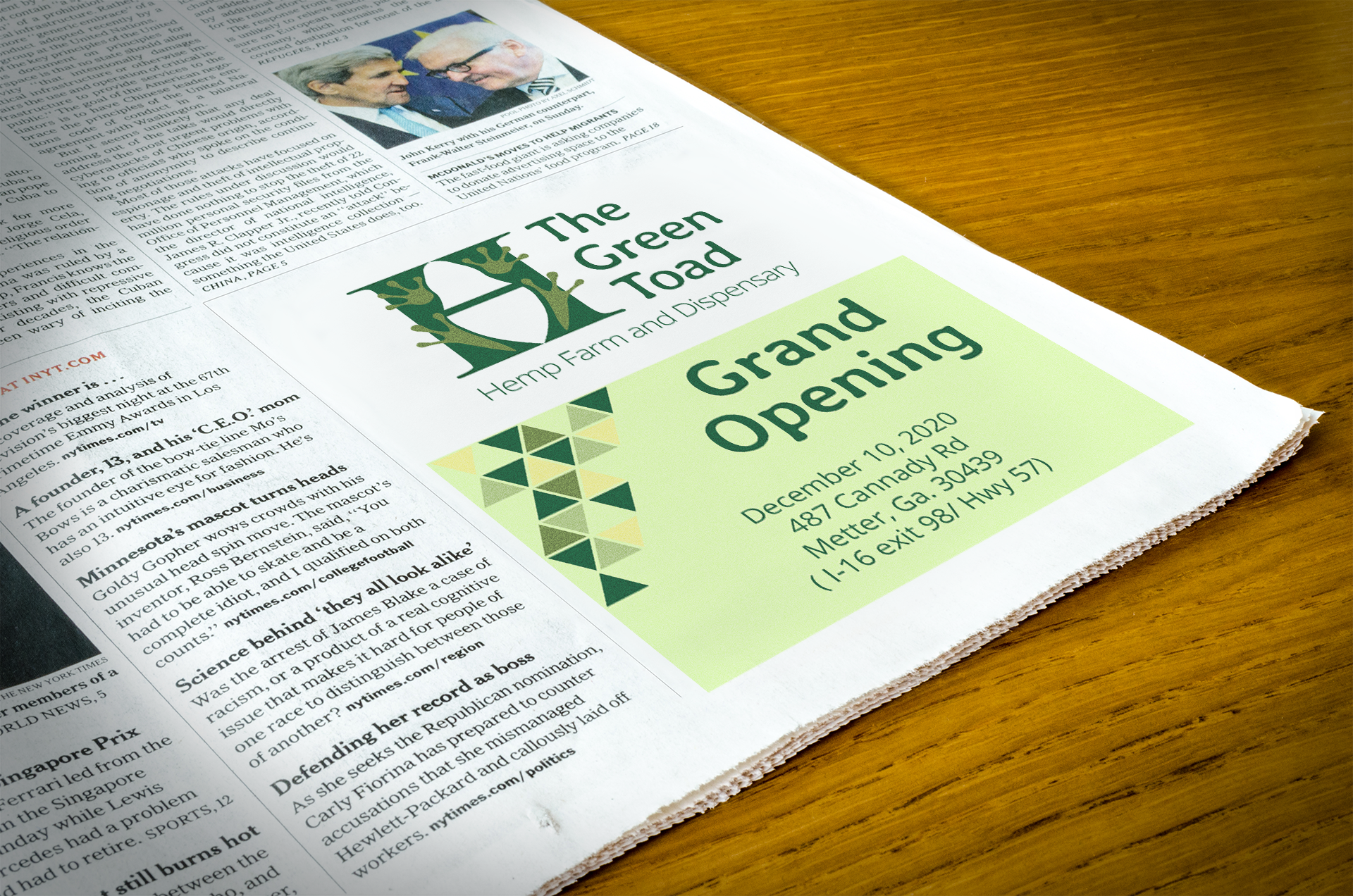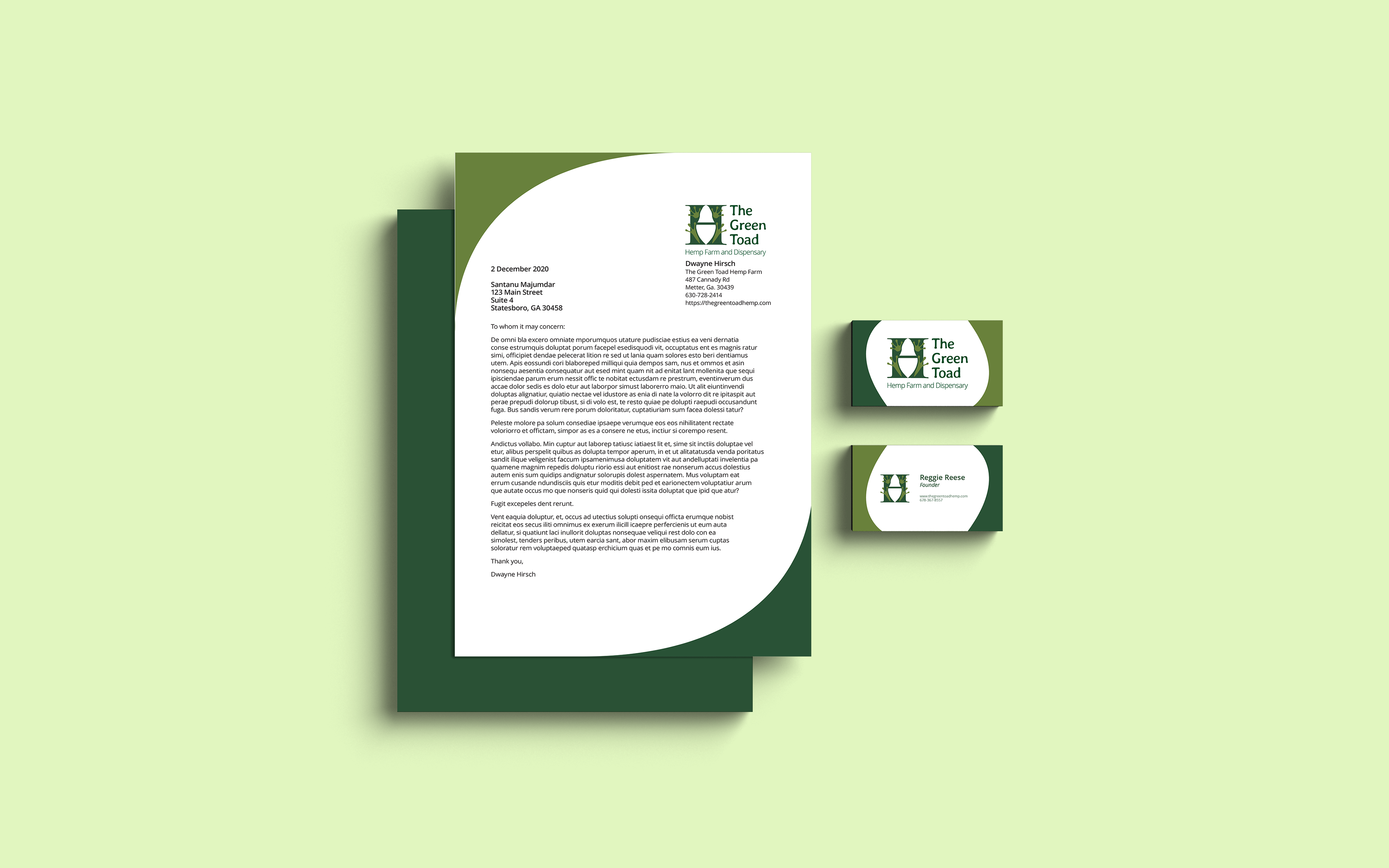 The goal for this rebrand was to keep the toad as a central piece of the brandmark. It needed a keen eye to bring it to the level the clients wanted. I ensured the toad was essential to this design by utilizing negative space. For this reason, this brandmark can only be used on contrasting backgrounds.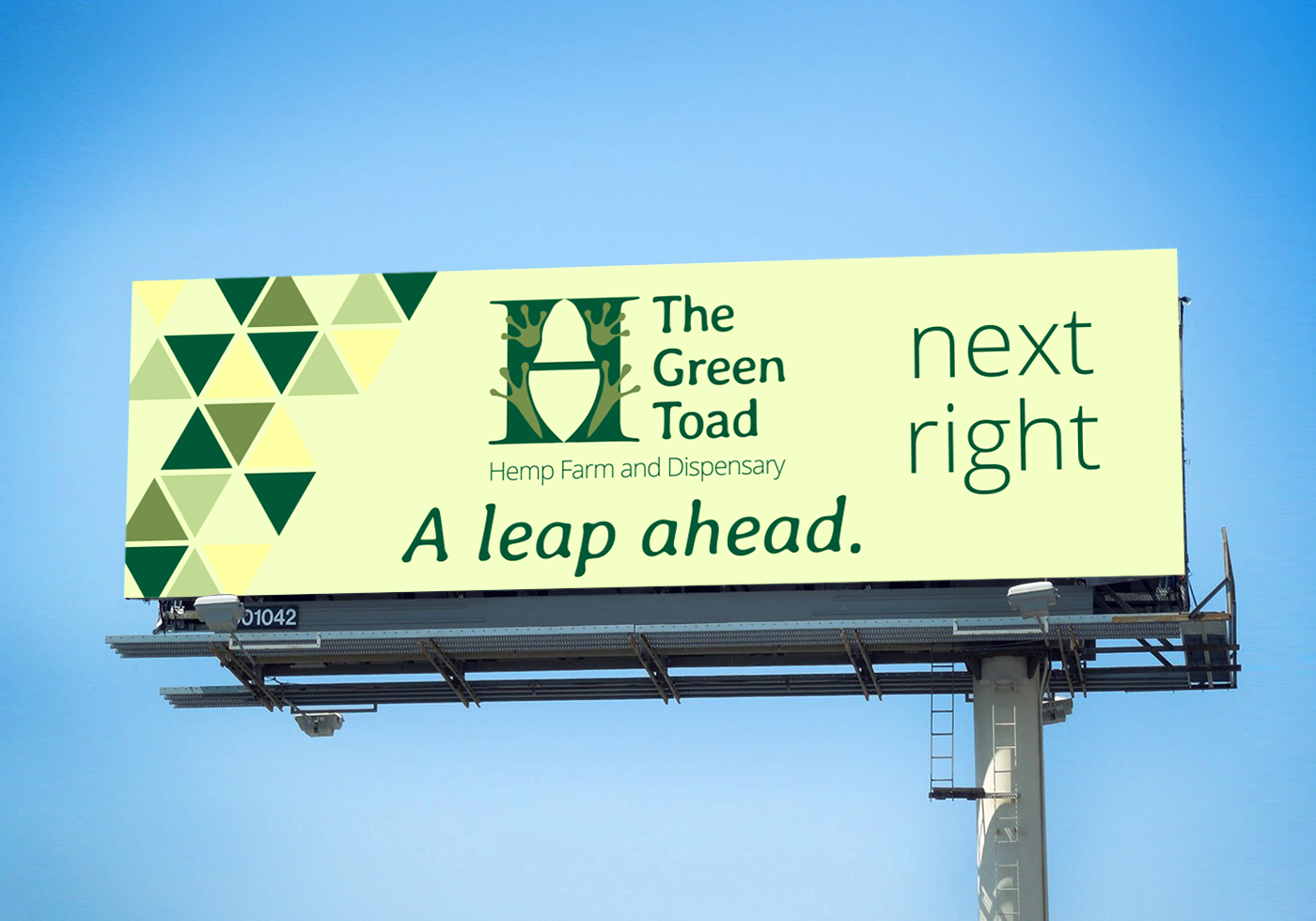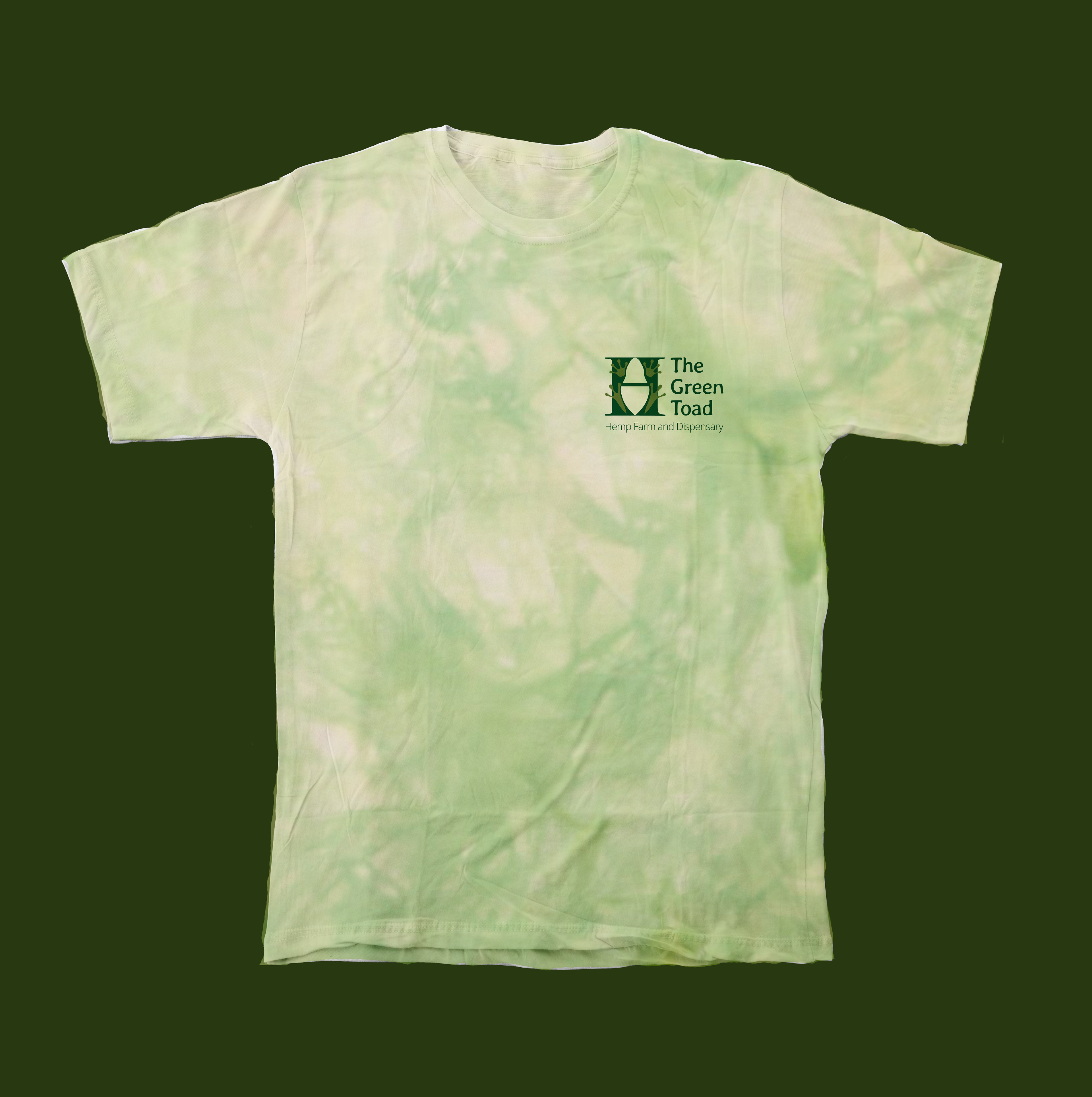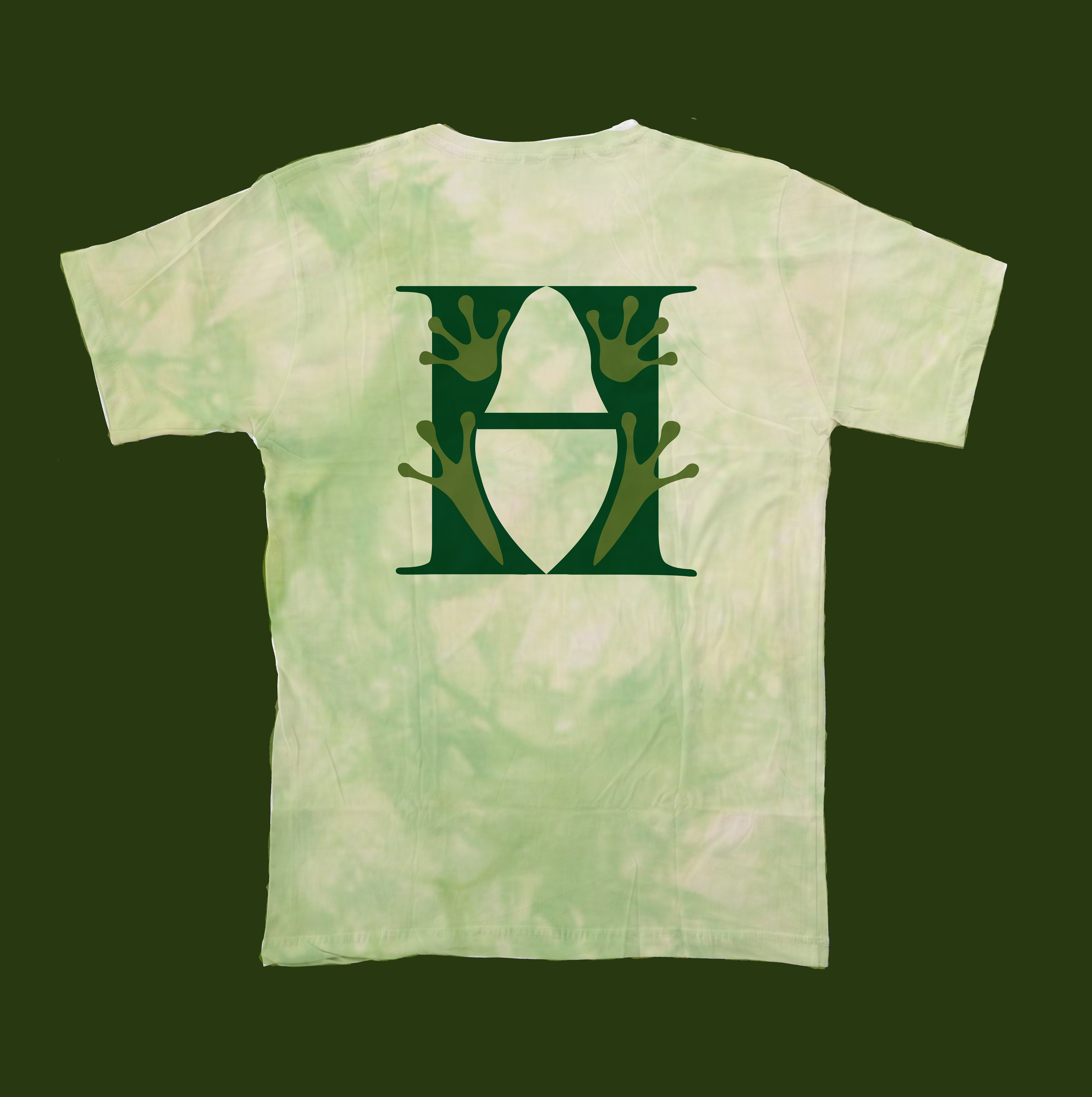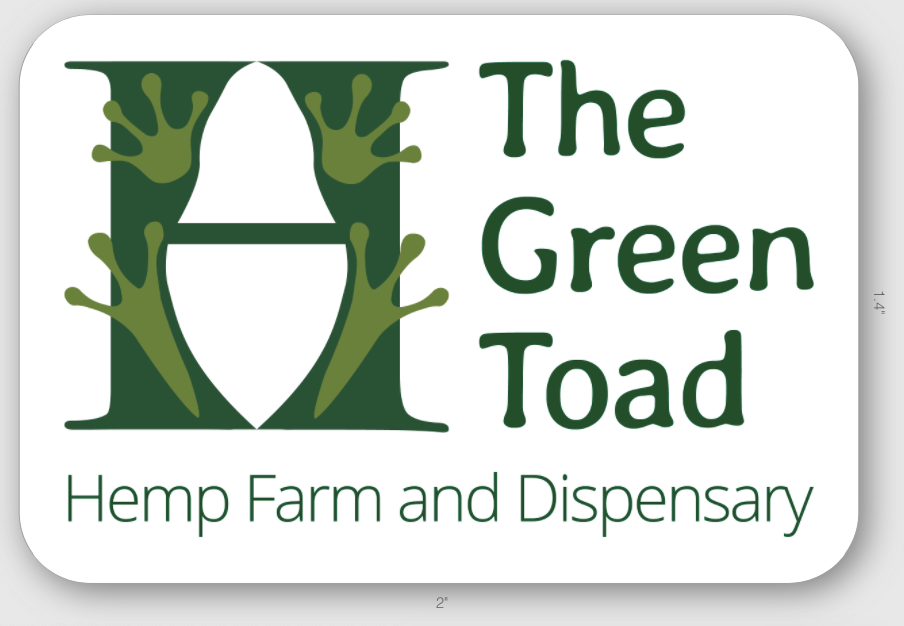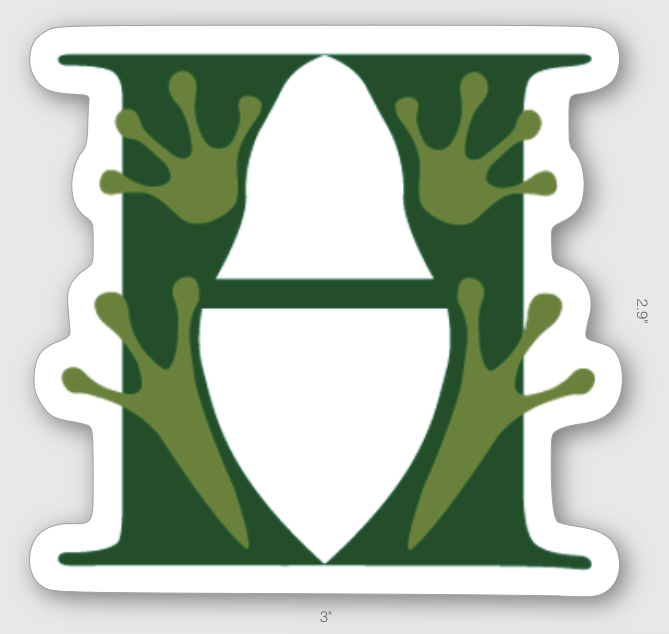 Ultimately, the clients decided to keep their original brand system as they were more focused on refining their retail space. Nevertheless, I greatly enjoyed the challenge this presented and am eager to build my skills in brand system design.