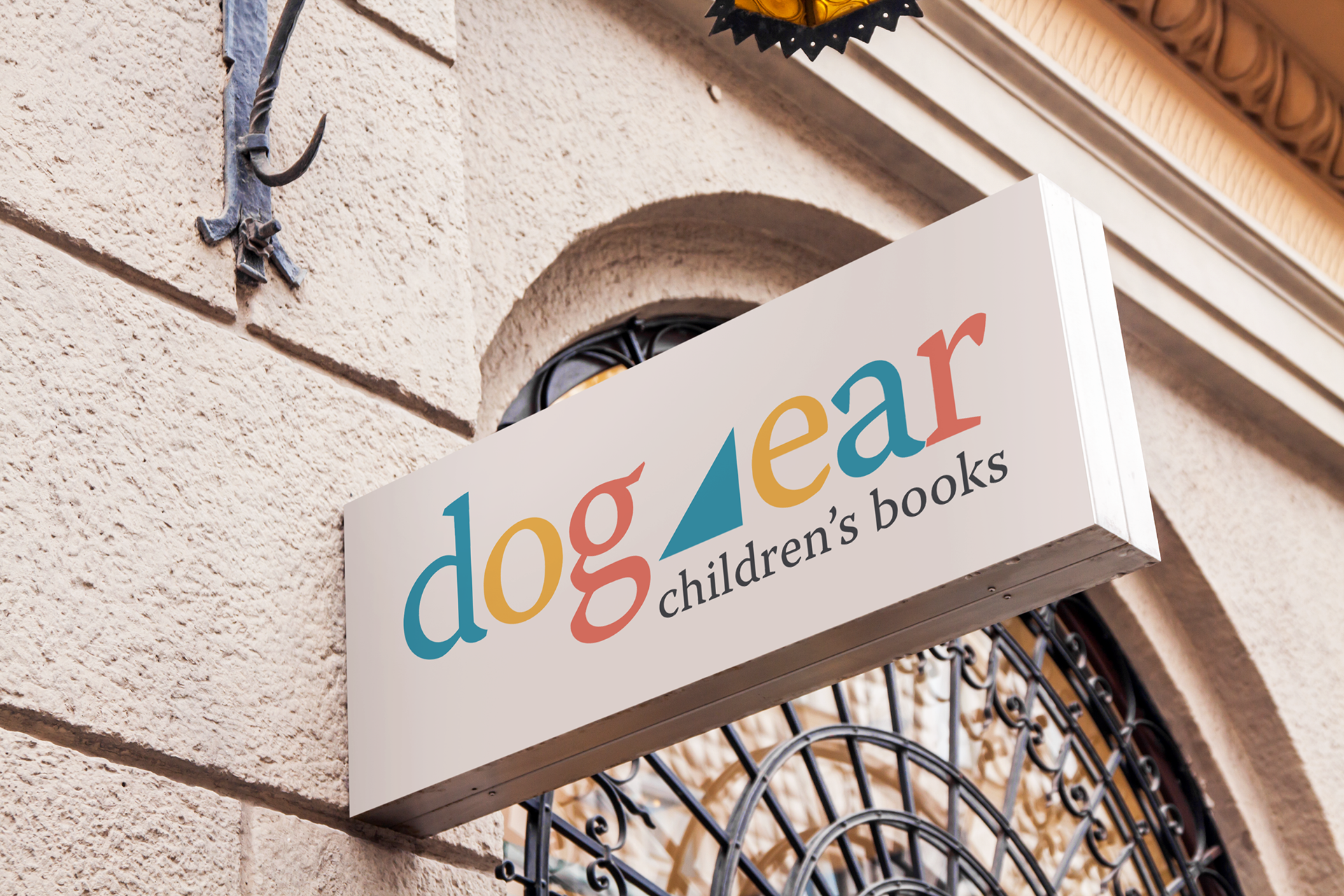 Dog Ear Children's Books advocates for literacy and reading comprehension in children and young adults through affordable material and community outreach. Established in 2019 as an online retailer, this client needed a full brand system created for the storefront launch in the Fall of 2021.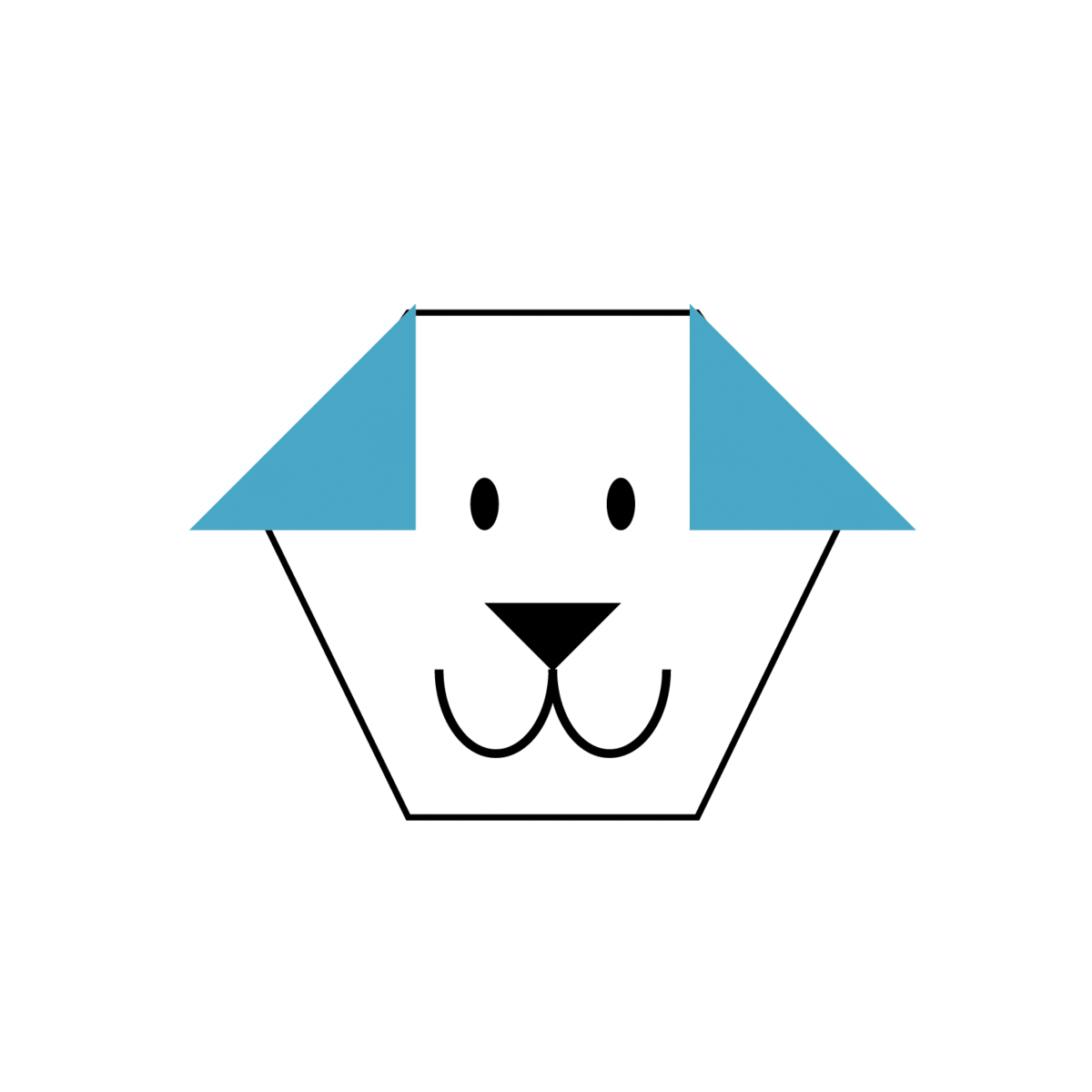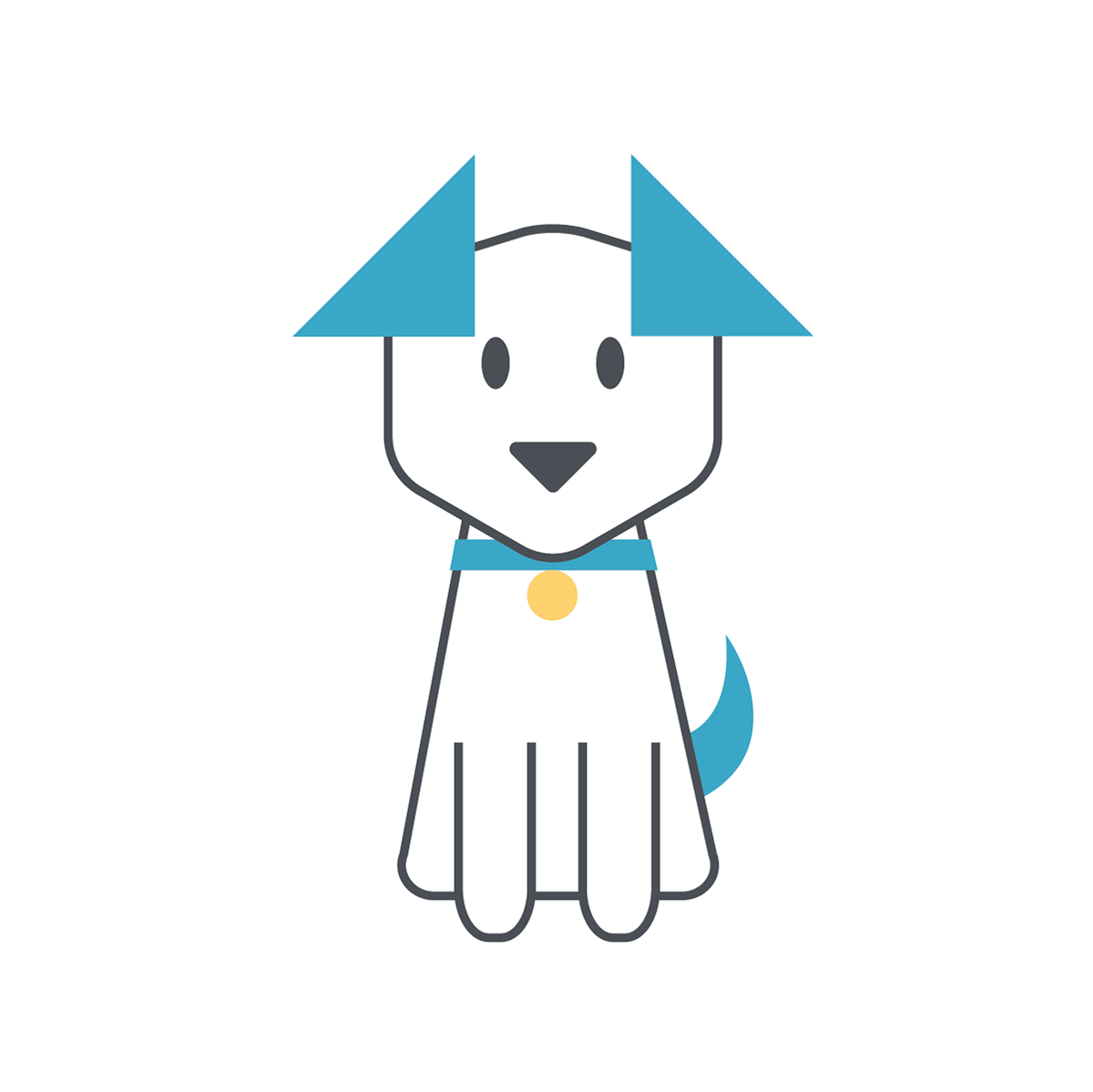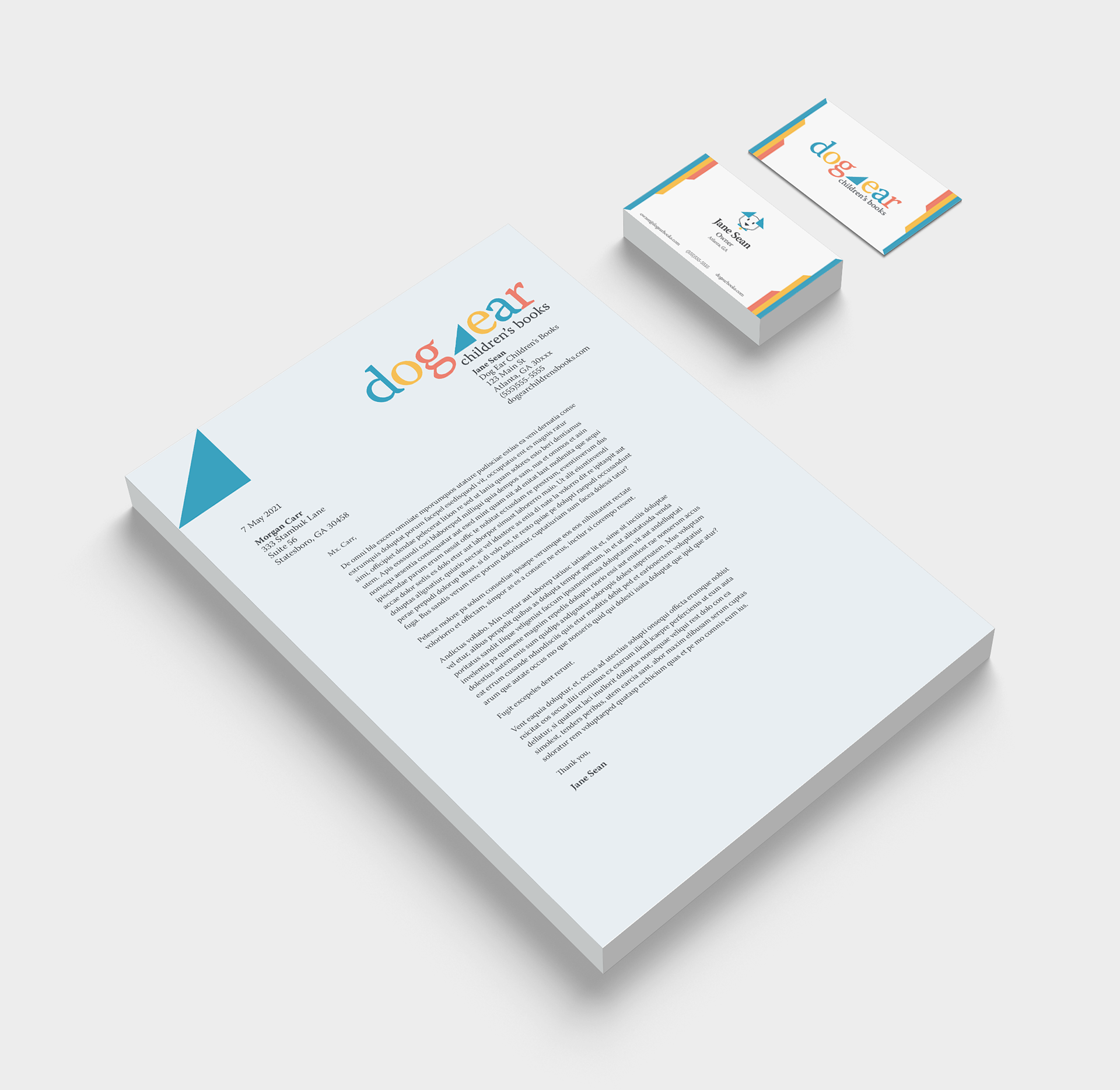 This was such an exciting project, because I'd never created a mascot before. Paige, the Retriever of Knowledge, is a lovable pup who loves to learn. I chose a primary color palette to ensure this brand is accessible to children, but I avoided garish tones to create a brand system that is pleasing to look at.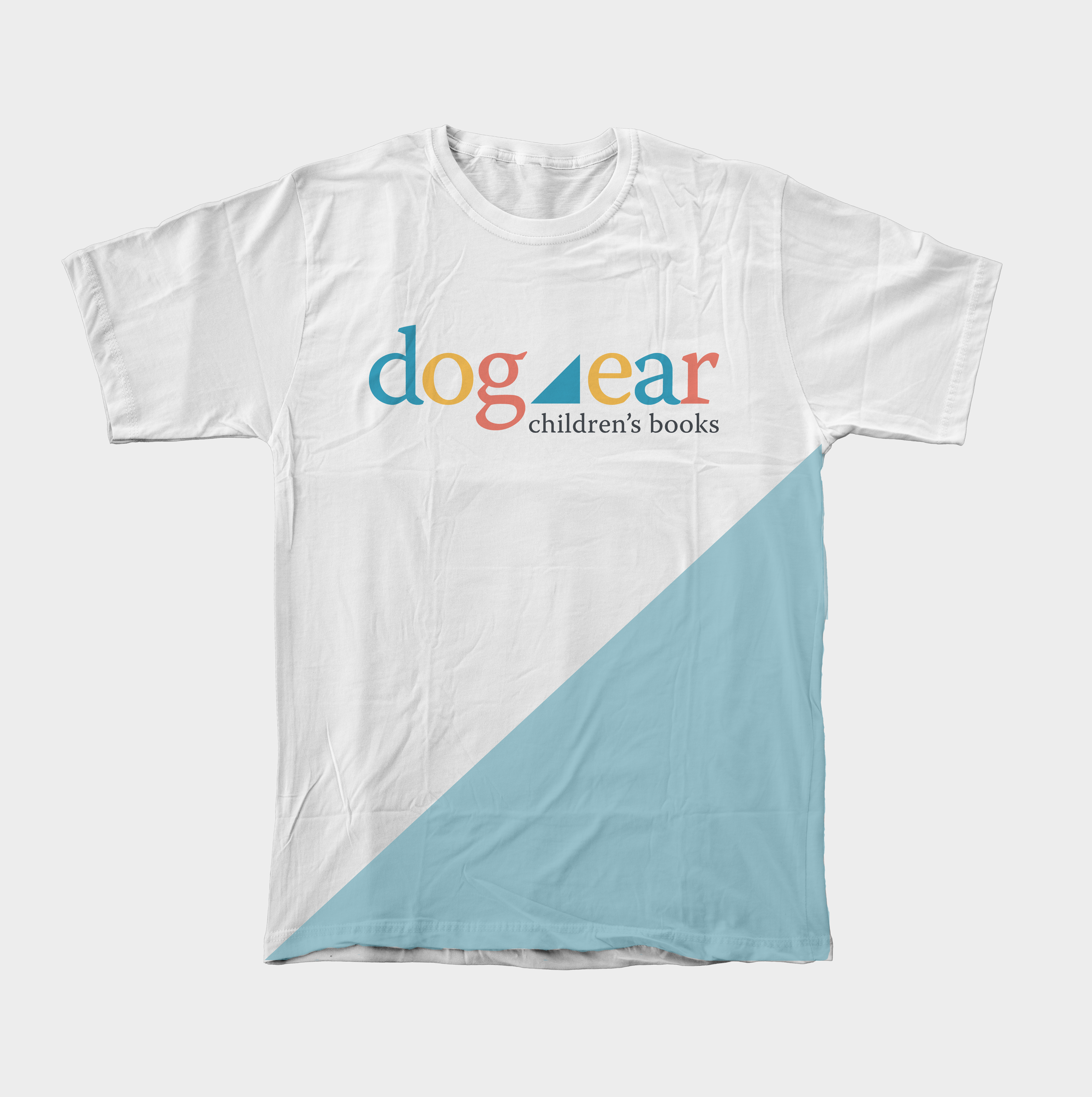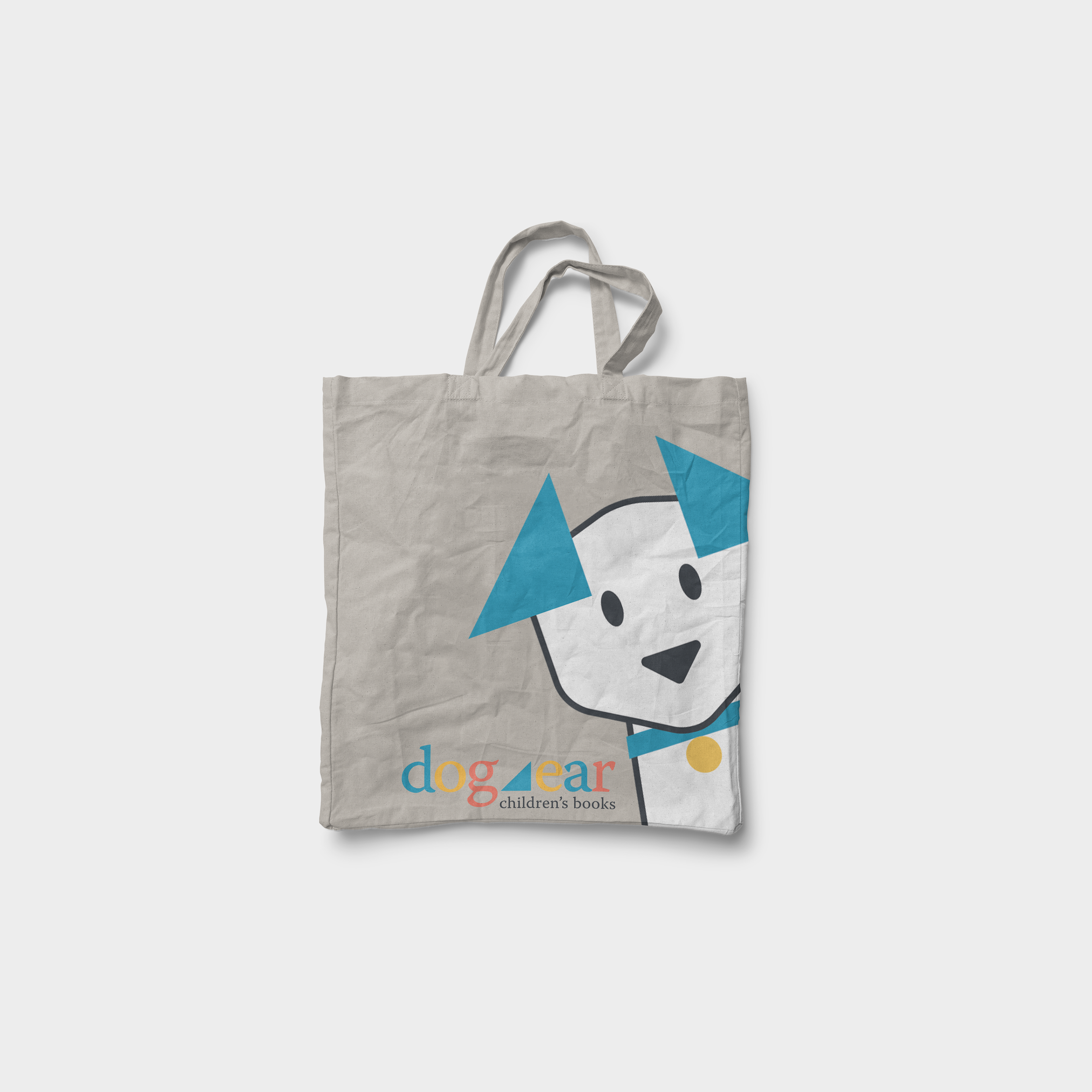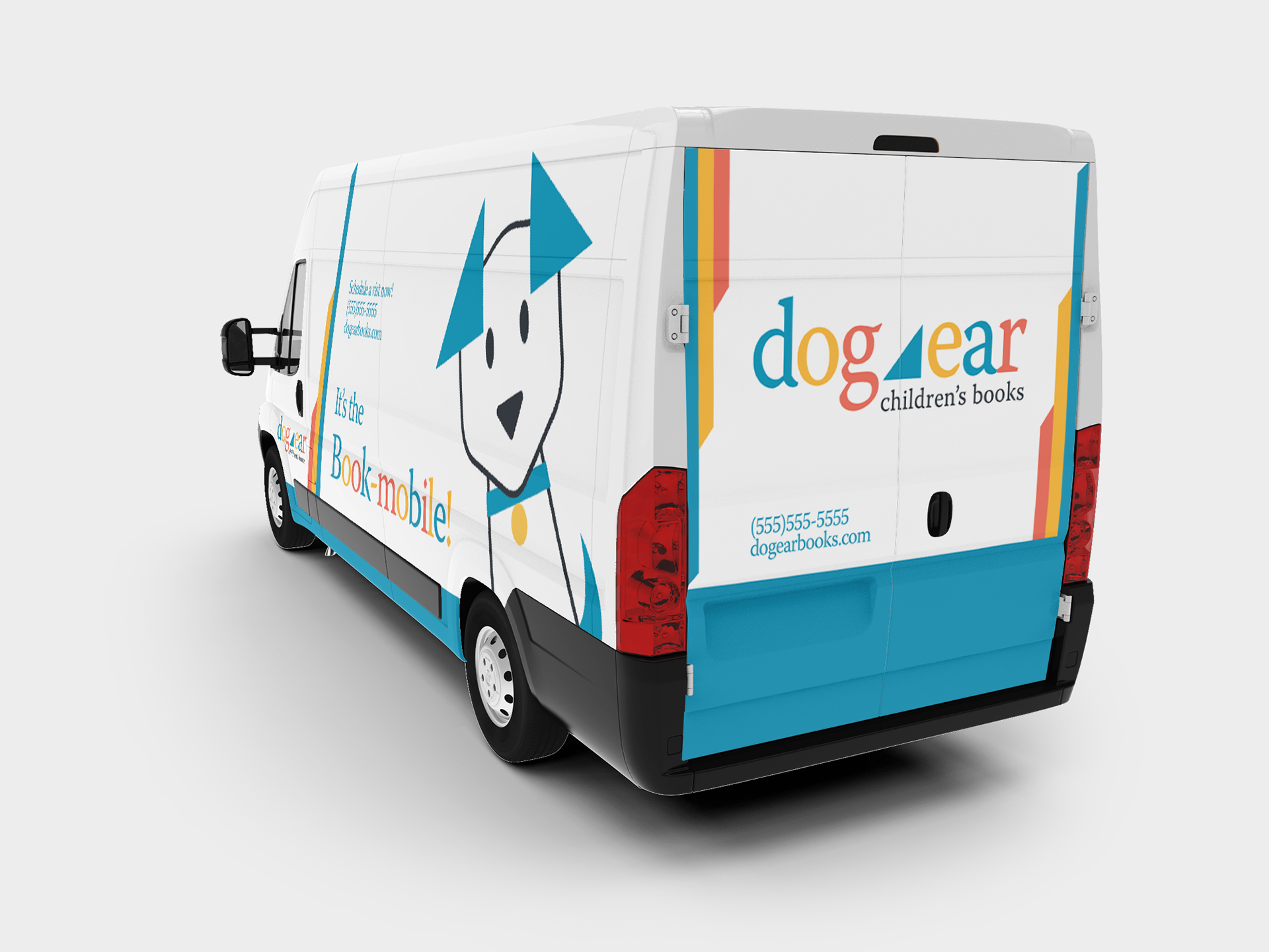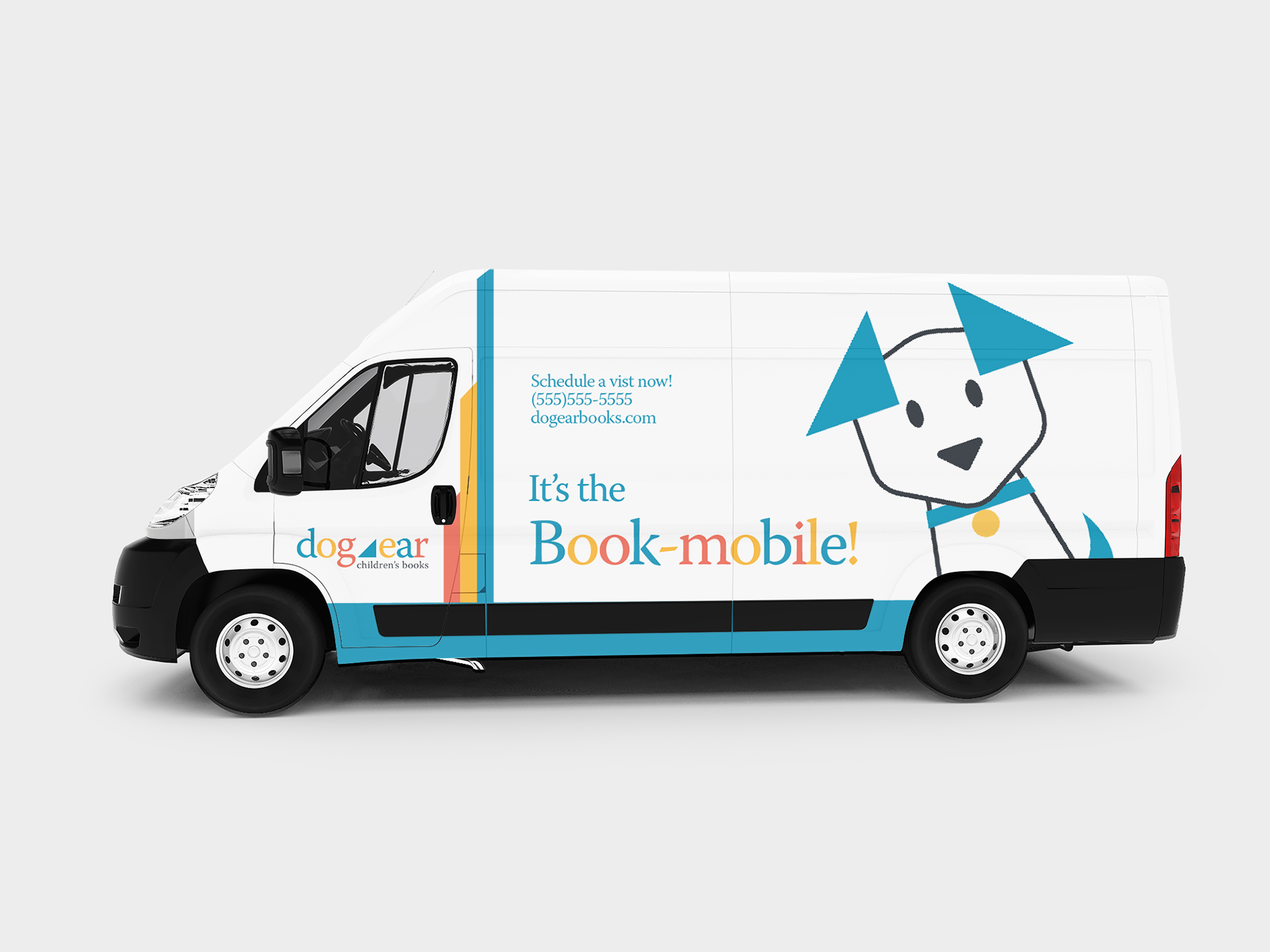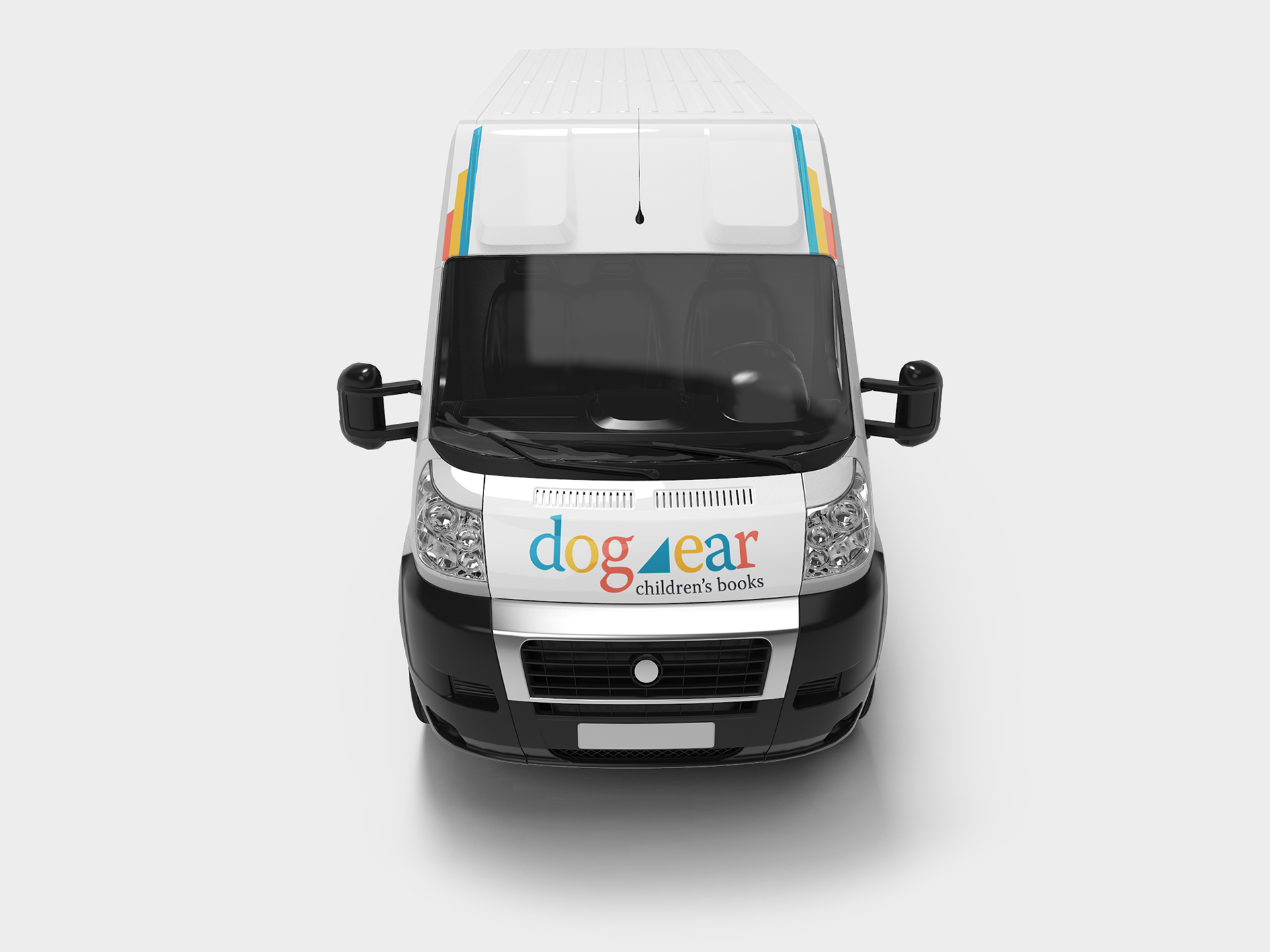 The Dog Ear Book-mobile brings the excitement of a Scholastic book fair to any event. Prepay for a party of 20-50, and each child can go home with a brand new book. Perfect for birthdays and summer breaks!